Advancing the Mission of Medicine
Population-level Research | Disease Management | Practice Analytics
Clinical Practice | Clinical Research | Public Health
"Epividian never fails to impress. You can say I said that and you can use me in your advertising." – Michael Wohlfeiler, JD, MD, Chief Medical Officer, AIDS Healthcare Foundation
CHORUS™
The CHORUS service enhances the doctor-patient relationship by helping doctors spend more quality time with patients. CHORUS transforms your existing EHR data into new, meaningful information and actionable insights.
Better care with analytics and disease management for HIV, HCV and other chronic diseases
Improve patient outcomes with quality metrics and health scores that highlight gaps in care
Improve caregiver performance with anonymous OPERA benchmarking
Quickly identify patients for outreach and for studies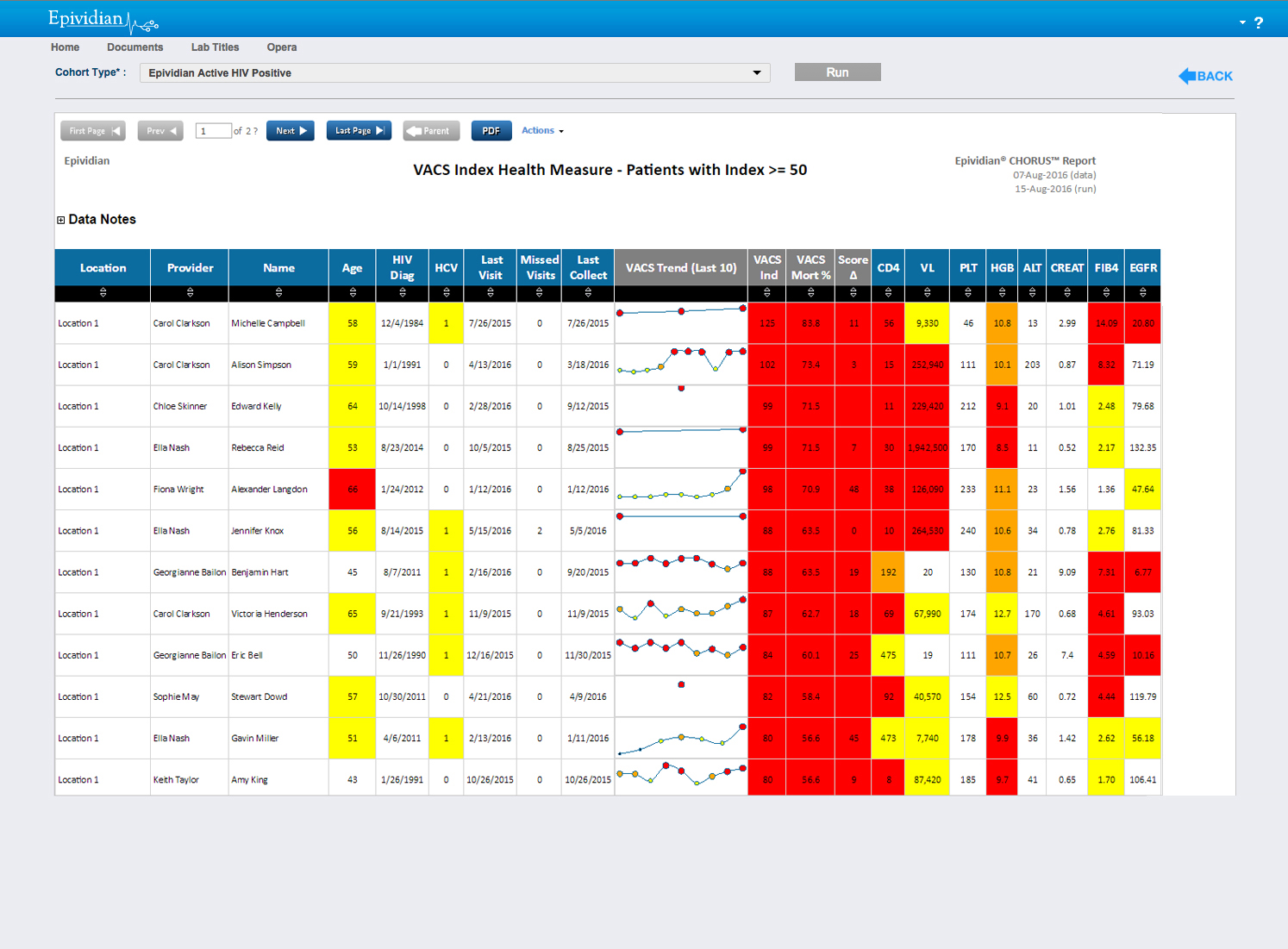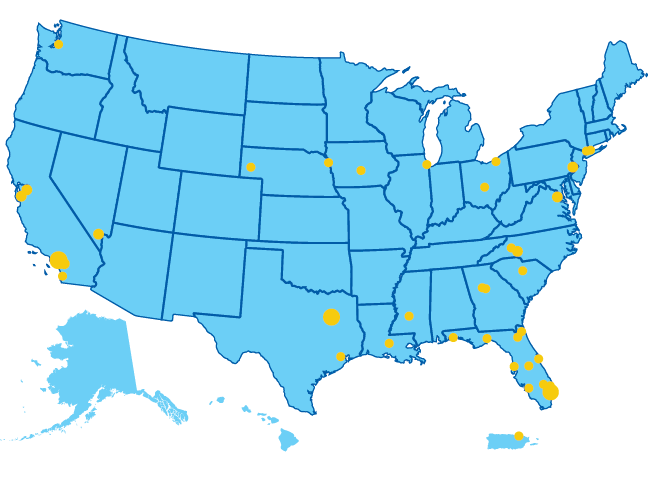 OPERA®
The OPERA® database and research network (Observational Pharmaco-Epidemiology Research & Analysis) is a multi-site observational database built from the complete patient health records managed in Electronic Health Record (EHR) systems from more than 400 participating caregivers across 55 U.S. cities.
Both the Epividian technology platform and observational database program have been utilized by many physicians, epidemiologists and researchers to produce numerous papers, abstracts and presentations.
Next events:
IDWeek 2021 – Online/Virtual | 29SEP2021 – 03OCT2021

Schedule a Conference Meeting